Our long-term cooperation with the Czech internet leader Seznam.cz has reached another successful milestone. For the past two years, we have been working intensively on the construction of the new Nagoja data center, which is another important step for the company on the way to complete independence from external services. We collaborated on the project as general contractor with the main designer, Systeming.cz. The investment amounted to 300 million CZK.
Named after the Japanese city, which covers 325,000 square kilometers, The Nagoja data center spreads over 1,200 square meters in Benatky nad Jizerou. Like it's bigger sister, it is exceptional in many ways.
"Data centers and physical infrastructure in general are essential for us and have been included in our core business for a long time. From a certain size, our own data centers are cheaper than colocation centers, among other things because we do not have to look to other potential customers in their design. We build and operate facilities optimized for our needs. Today, we oversee the development of the application itself as well as the development of the cloud environment running mainly on our hardware and in our data centers. We can be very flexible in every layer of this 'stack' – which is indeed a big competitive advantage," adds CTO Seznam.cz Vlastimil Pečínka.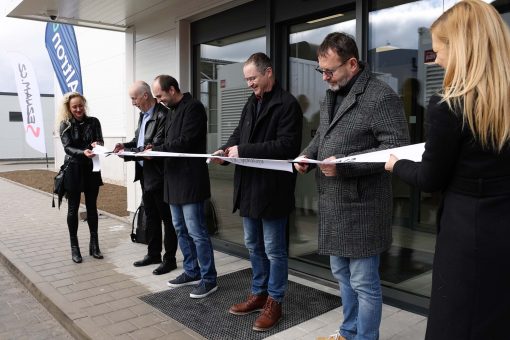 Three megawatts and energy saving
Compared to the Kokura data center, which we built for Seznam.cz in 2013, Nagoja will have up to three MW available for IT equipment and offer two halls for 200 server racks. Each with an input of up to 15 kW. The direct server cooling system is also innovative. The technology called freecooling uses an underground rainwater tank in the summer months and cools to the maximum extent using direct outdoor air, thus allowing to completely omit expensive machine cooling. Eco-friendly thinking is therefore positively reflected in the energy efficiency indicator, which targets a PUE value of 1.1.
"Since the project commenced, we knew that we had a big challenge ahead of us, given that new technologies and procedures are used here. In addition to the often-mentioned cooling, for example, we have taken a completely new approach to environmental management, energy saving and, in general, to reducing operating costs. For the data center of Nagoja, we have also developed a new generation of the Altrix system, which makes it possible to manage, monitor and transmit operator data and thereby reduce the level of physical supervision by people to the necessary minimum,'' Petr Ding, director of the technical development division, adds his professional perspective.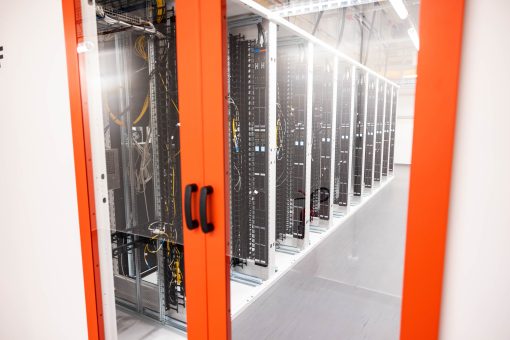 Nagoja will completely replace the current capacity used in O2's external Nagano data center. The move is planned from March to May of this year without traffic limitations. Together with the Czech Internet leader, we are continuing to modernize and build new capacities in the Kokura data center. The launch is planned for spring 2024.