We are the number one supplier of data centers and technological infrastructure on the Czech market
For 30 years, we have been theCzech number one supplier of data centers and technological infrastructure for critical business applications on the Czech market. With a number of globally successful products and services under our belt, we are able to meet the needs of our clients in the commercial sphere as well as the public sector with great flexibility.
The data world is moving forward with our innovations. We develop products based on expert know-how and chances are, we've worked in your area too. Join us in a new era of critical infrastructure with no limits.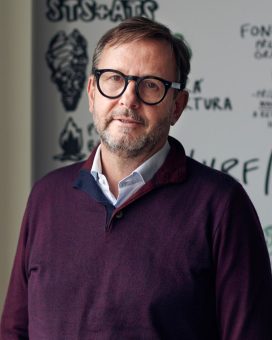 Milivoj Uzelac
Chairman of the Board, Managing Partner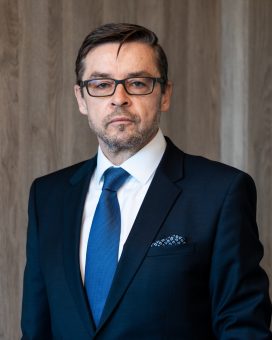 Miloš Macúch
Member of the Board, VP for Sales & Business developement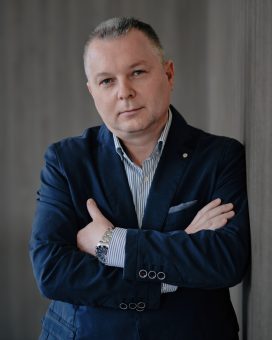 Karel Toman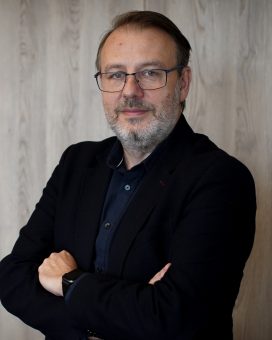 Petr Ding
CTO, Director of the Technical Development Division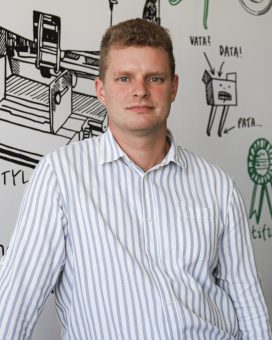 Tomáš Sedmihradský
Director of the Service Division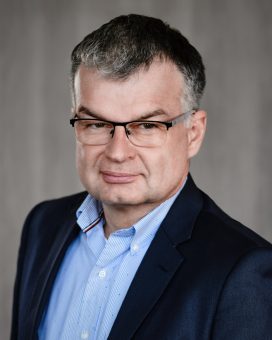 Pavel Kvasnička
Director of the Technology Division
Antonín Hemmer
Director of the Backup Systems Division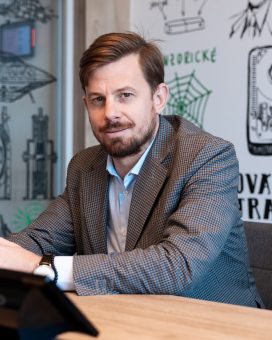 Milivoj Uzelac
Director of the Modular Division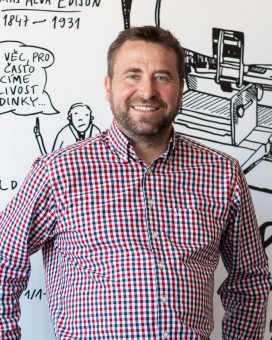 Pavel Herout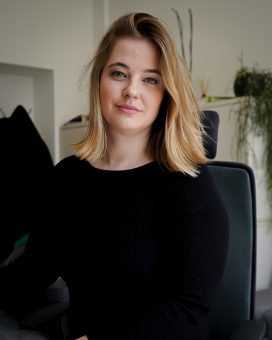 Jovanka Uzelacová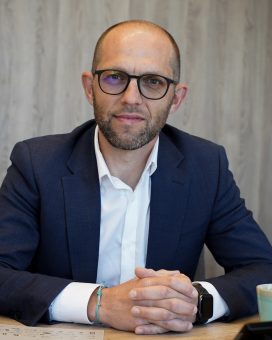 Martin Souček
Business Development Manager
Determination and expertise
We invent, technologically design, deliver and service solutions, made possible by our own research and development centre as well as a team of dedicated top experts. We listen carefully to the customer and first of all try to understand the challenge they face.
2022
Establishment of new specialized divisions
2021
Thirty years since the founding of the company
2020
Development of SW AIMON suite for monitoring, control and administration of DC
2019
First version of IoT Platform is developed and implemented
2017
First version of Cloud Management Platform is developed and implemented
2015
First Micro DC is delivered
2011
Branch opens in United Arab Emirates
2008
First Mobile DC is delivered
2005
First backup power supply project abroad (Russia)
2003
Supply of backup power to the Pegas mobile network operator
2001
Supply of diesel aggregates to the Oscar mobile network operator
1999
First commercial DC built to TIER III standard
1997
Development and implementation of the first version of Aimon monitoring
1995
First delivery of comprehensive backup power system
1992
UPS supply to all branches of KB bank
We are always aware of our surroundings and we never forget about social responsibility. We actively support technology education for young people and as well as the Cystic Fibrosis Patients' Club.
The Kolo pro Adama bike challenge helps raise funds for special bikes for the disabled. Anyone can get involved, anywhere in the world.
As a general partner, we have been supporting the Cystic Fibrosis Patients' Club from the very beginning. The organization makes life easier for patients with both financial and information services.
Responsibility and vision
Who we are today reflects the values we have made over the last three decades along with the ever-growing empathy for our surroundings. In the future, we shall remain the same as we are today: with a vision of innovative solutions and approaches.
Milivoj Uzelac, Founder
Want to work with the best? With us, you can do just that. We are always looking for new faces to expand our expert team and help us build a digital future. It's up to you what we can achieve together.